Our Truck: The Big Tow'er
After months of searching, Russ stumbled upon a big truck, a really, really big truck! Located in Florida, it didn't take much convincing to get me to leave snowy Pennsylvania in January to head to sun-soaked Florida to take a look. After a few hours chatting with the owners, we decided to make this 2000 Volvo 610 our next tow vehicle!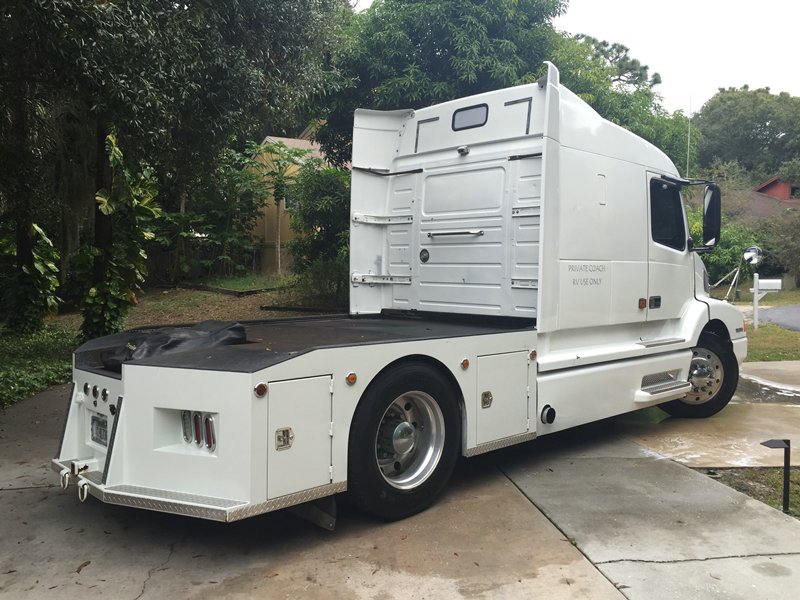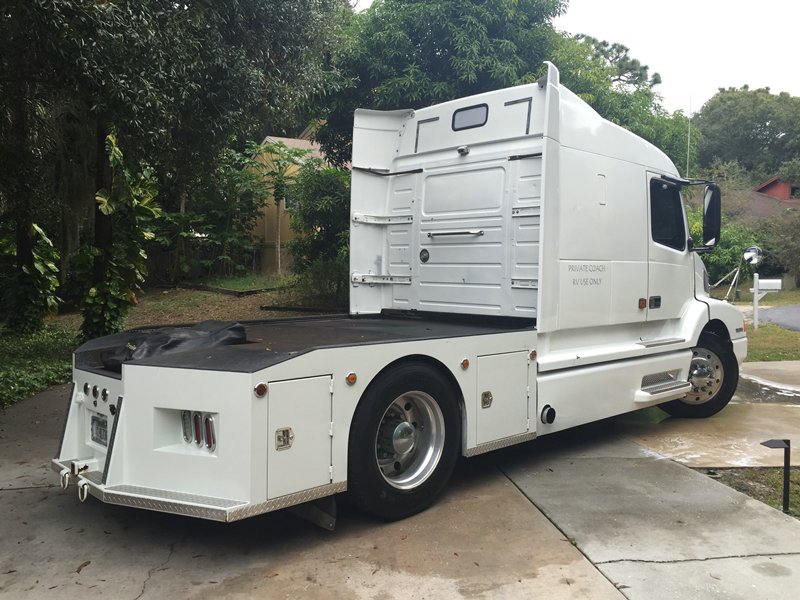 Next step is researching our new home, a 5th wheel....