The Last Day in the World of Cupcakes
WOW - the final day/week has been a whirlwind.
We had an insanely busy December with all sorts of orders. In addition to the holiday orders, we had customers who were ordering large quantities knowing it was their last chance for ICED by Betsy cupcakes. We had 2 customers who even went to the extreme of purchasing an additional freezer just to store our cupcakes. What a complement! For me, December was filled with several nights with only a couple hours of sleep and an all-nighter to finish up before Christmas Eve. Because it was such a busy month, the realization that our cupcakery's last day was Christmas Eve hadn't sunken in. We just kept rolling with the punches. My staff was AWESOME and worked endless hours leading up to our last day along side me. I was so lucky to be surrounded by employees who were willing to do anything I asked of them. (Thanks Ladies - I could have never ever done it without you!). Their job the last few days was to simply keep me sane and make me smile. They most certainly did. Once all the cupcakes were made, Christmas Eve was a lovely day of talking to customers as they picked up their final orders. We all had fun talking, reminiscing, and enjoying being all together for one last crazy cupcake holiday! What great memories we created.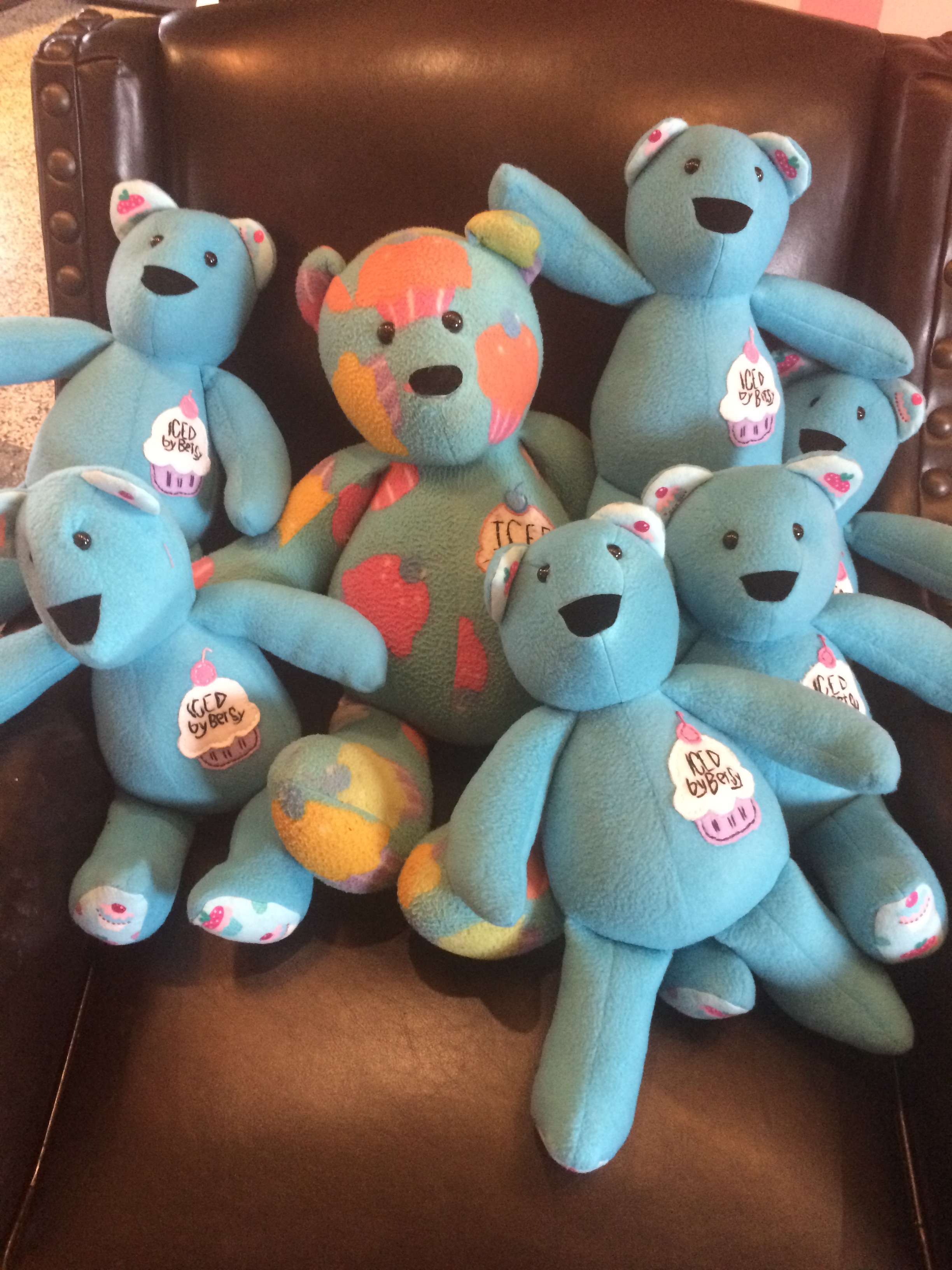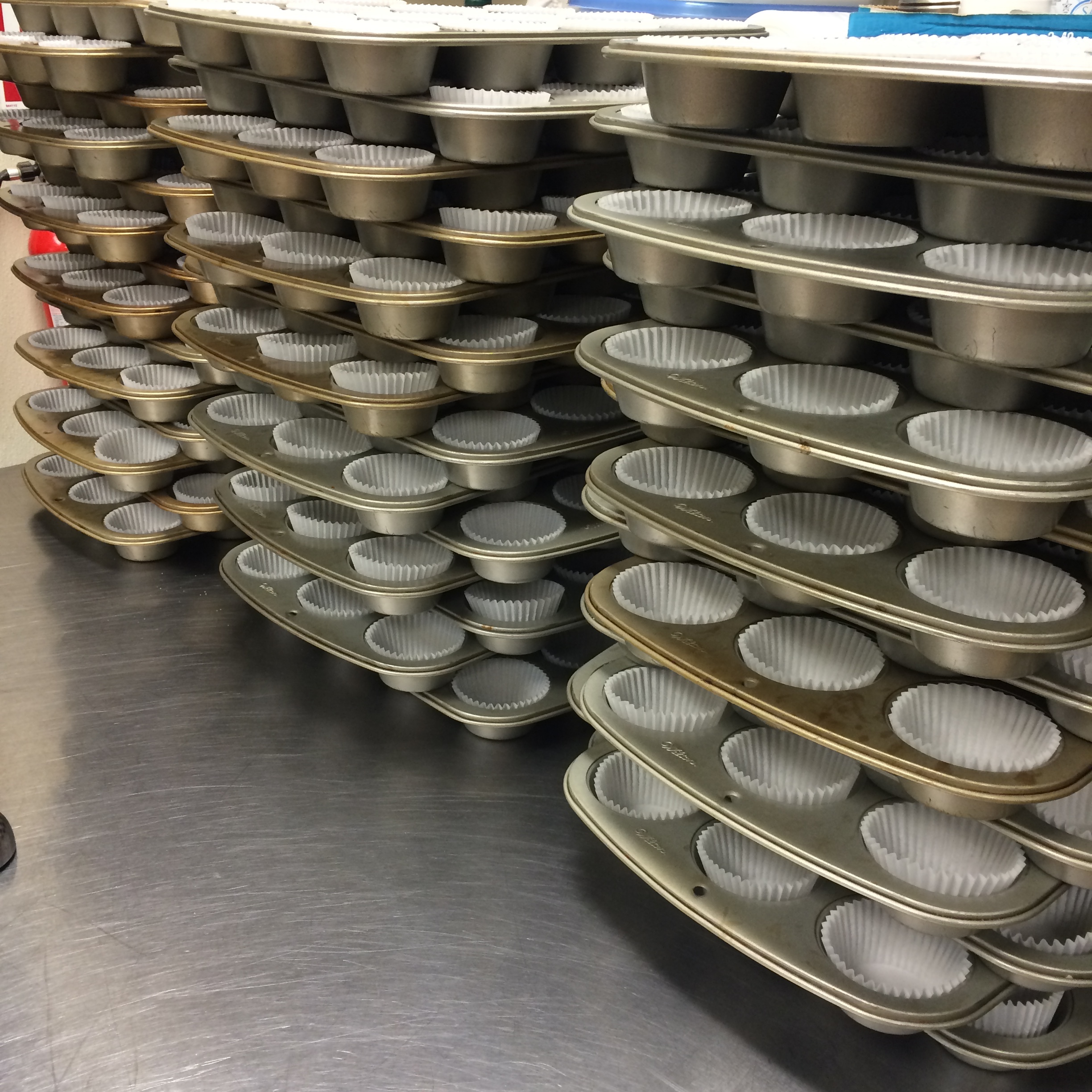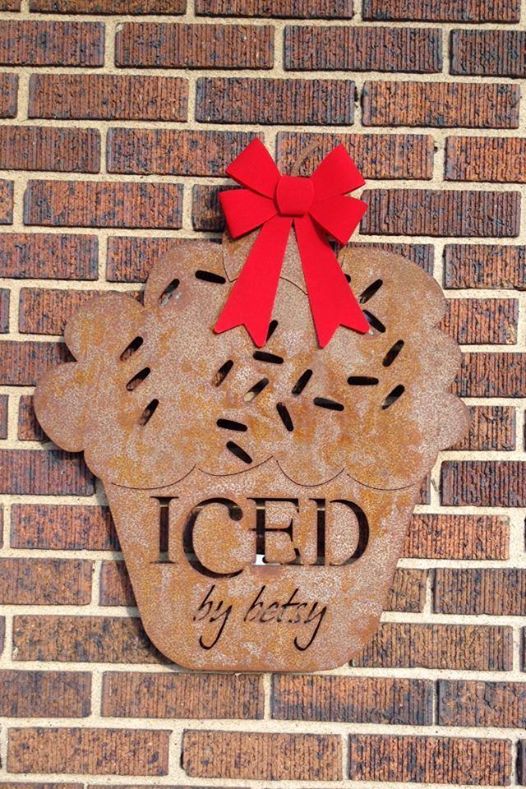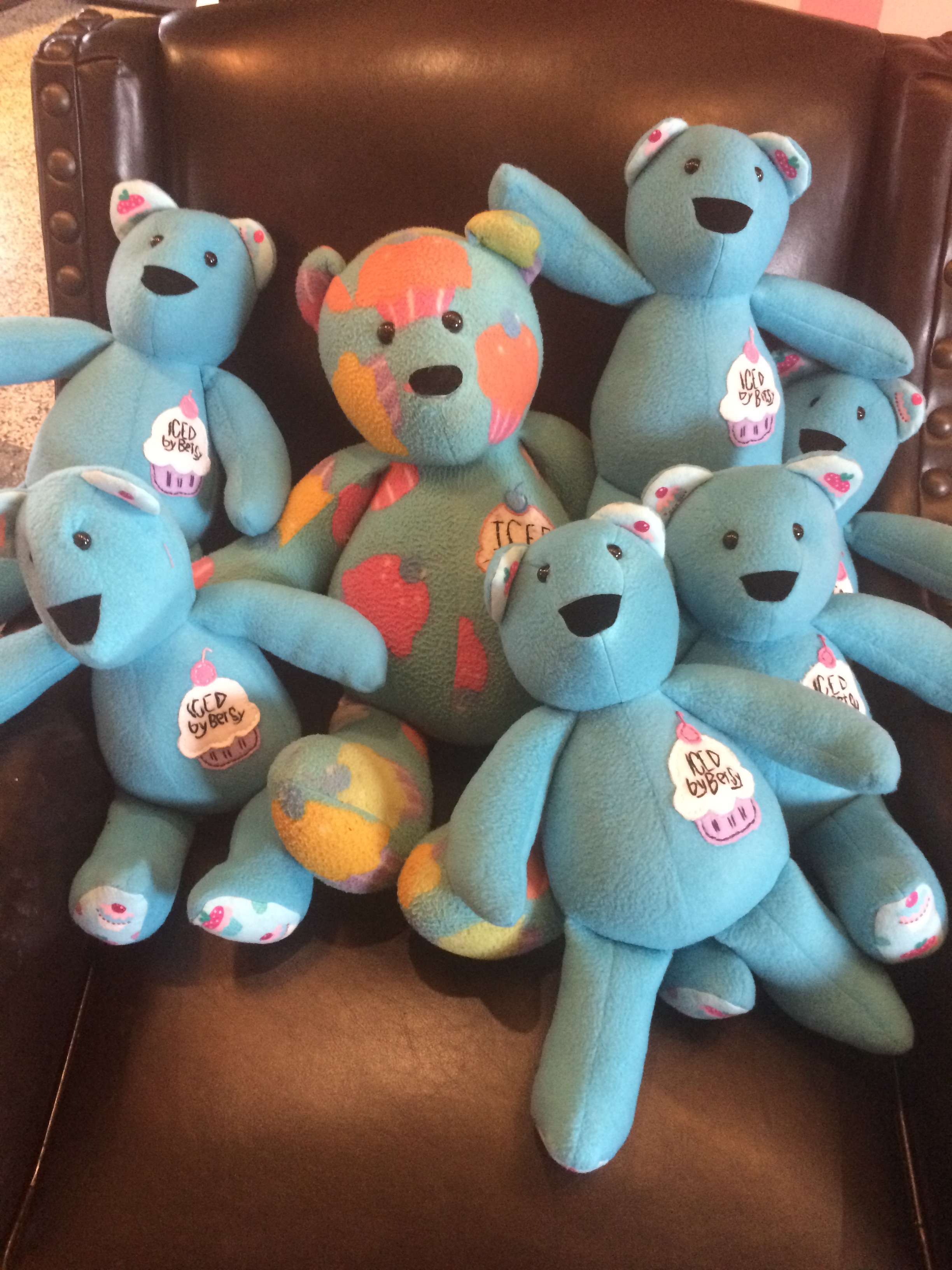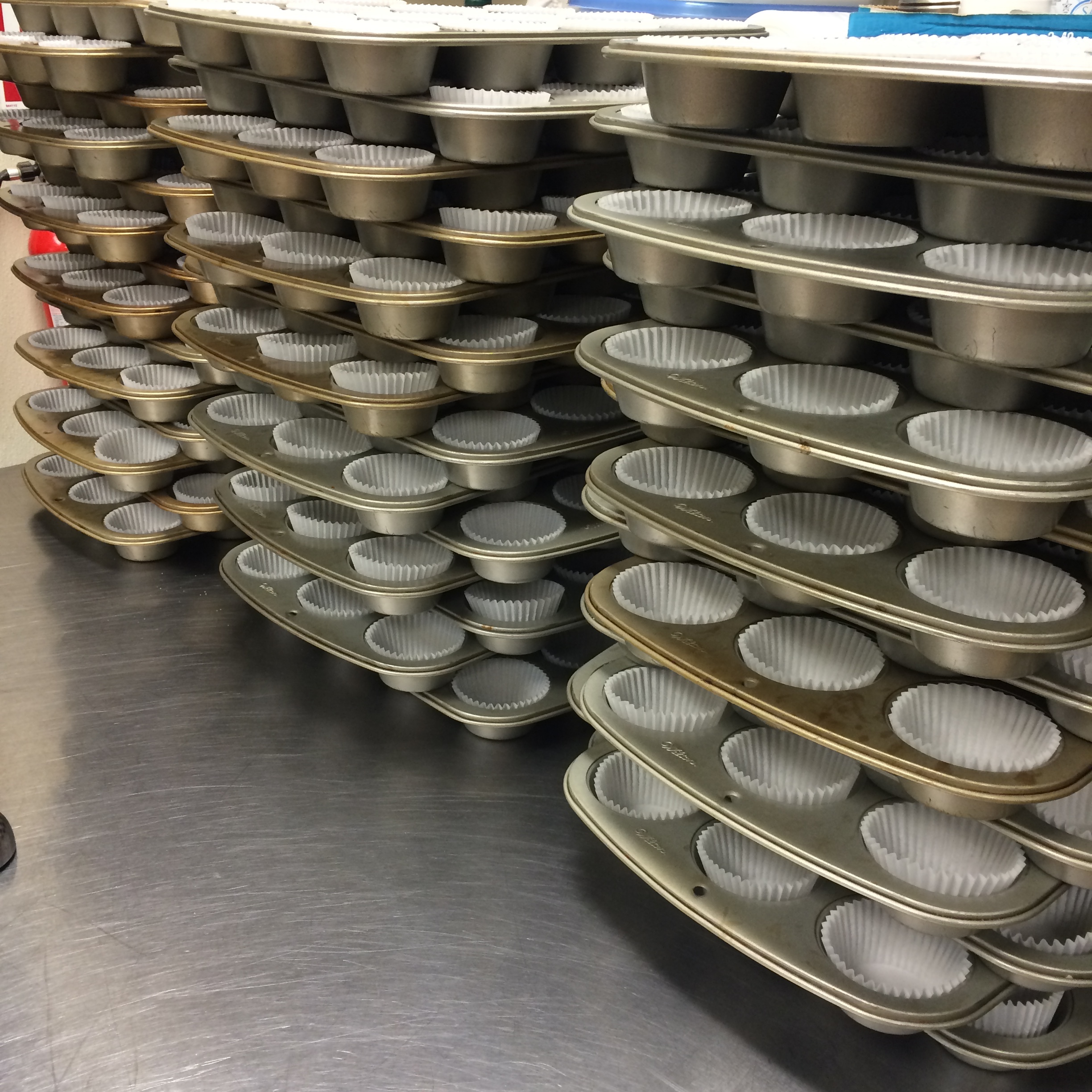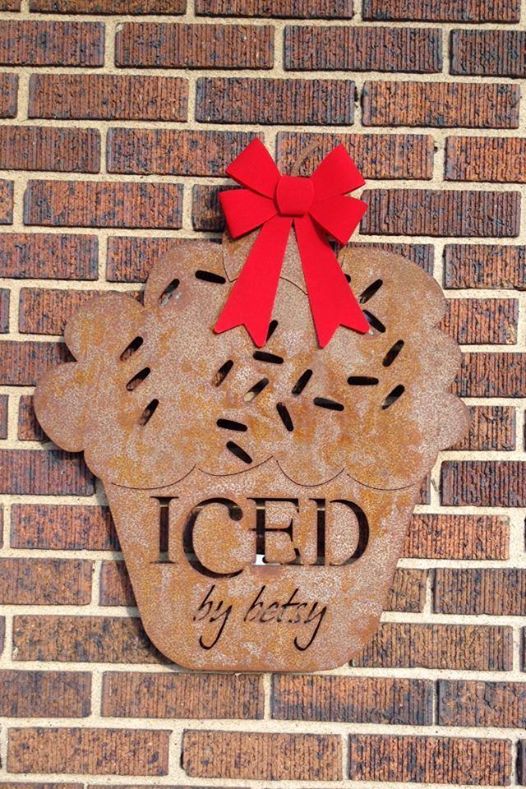 It is hard to believe that ICED by Betsy helped make the neighborhood sweeter for nearly 6 years. It was our privilege to be a part of so many sweet celebrations, which made it incredibly difficult to announce that we were hanging up our aprons and closing shop. When we opened our business, we had no idea how sweet the journey would be and we are grateful for all those experiences. We had so many people to thank for their business, smiles, and kind words over the years. Most importantly we were grateful to them for allowing us to be a part of their most cherished moments.
It was a wonderful six years in the community and we will miss seeing our customers, many of whom have become our friends. We always tried very hard to make a positive difference by offering cupcakes that made our customers and their families happy. We hope we were successful in doing just that!
Without further ado, it is time for a long winter's NAP!! See you in January…